Want to drive for a company that has your back?
We believe that truck drivers are vital to the security of our food supply chains and we're glad to see that many others are coming to this same recognition. At Steve's we've built a multi-decade business around treating our Owner Operator with understanding and respect. If you're thinking about making a change or interested in starting your own business, we'd love for you to consider applying.

What Our Owner Operators Say About Us
Want To Stop Worrying About Next Month's Income?
When you're an Owner Operator, everything comes down to you and your rig. If you're not on the road, then nobody eats. However, if you're always playing the game of feast or famine, it's impossible to plan for your family's financial future. As a business owner, you need to know you can plan for 12-months of income. Steve's is one of North America's largest commercial livestock transportation companies and we have our Owner Operator working steady all year round.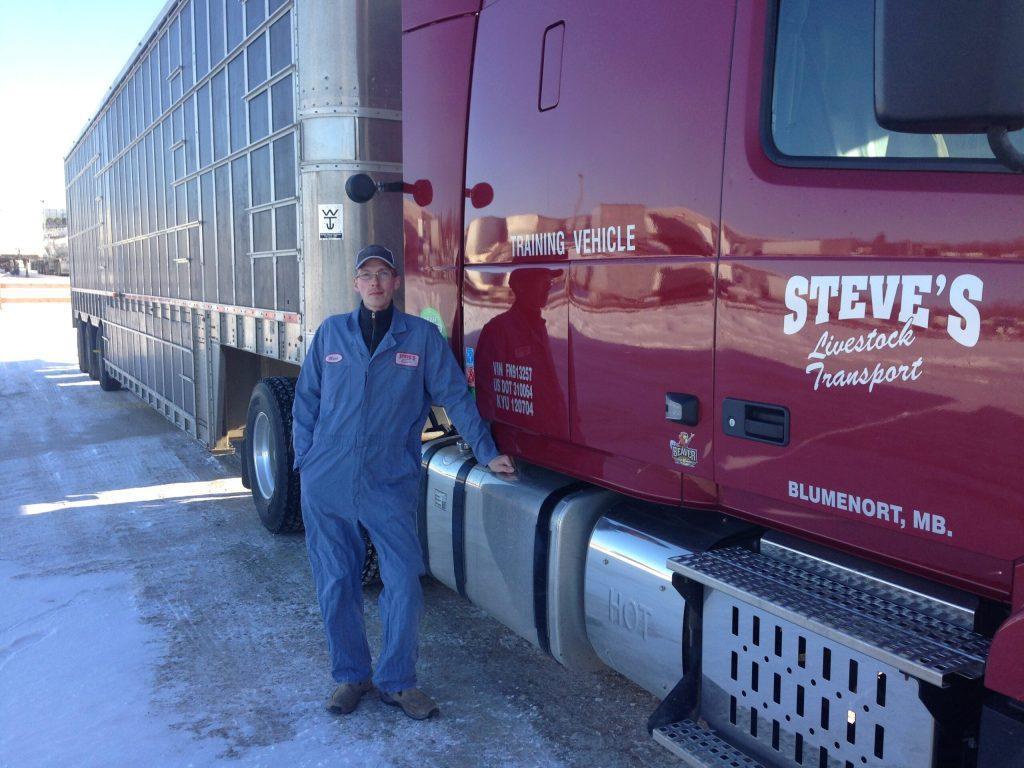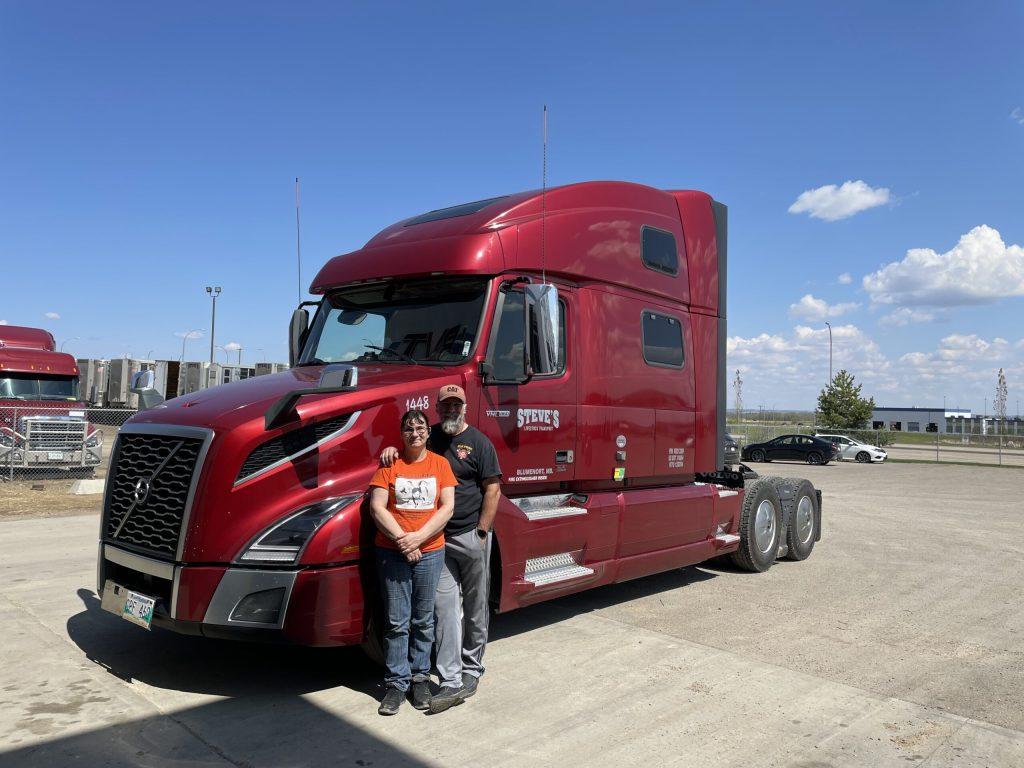 Ready To Feel Fully Supported By Your Company?
The trucking game is never easy, nor did you become an Owner Operator expecting a fluffy gig. However, living in a state of frustration and feeling isolated on the road is no way to live. As Owner Operator ourselves we understand the challenges of the road and we do everything in our power to have your back. Whether it's friendly and knowledgeable dispatchers, driver-centric company policies or clear and transparent payment processes, the only thing you need to focus on is safely delivering your cargo.  
Ready To Work With People Who Keep Their Promises?
Steve Brandt started this company over 30 years ago because he wanted to have his values of integrity, honesty and hard work reflected in the world. Since then nothing has changed except our growth and success. At every level of our company we demand full accountability and honesty in everything we do. Simply put, we say what we mean and mean what we say. If you do us the honour of joining our team as an Owner Operator you can always depend on us to keep our promises.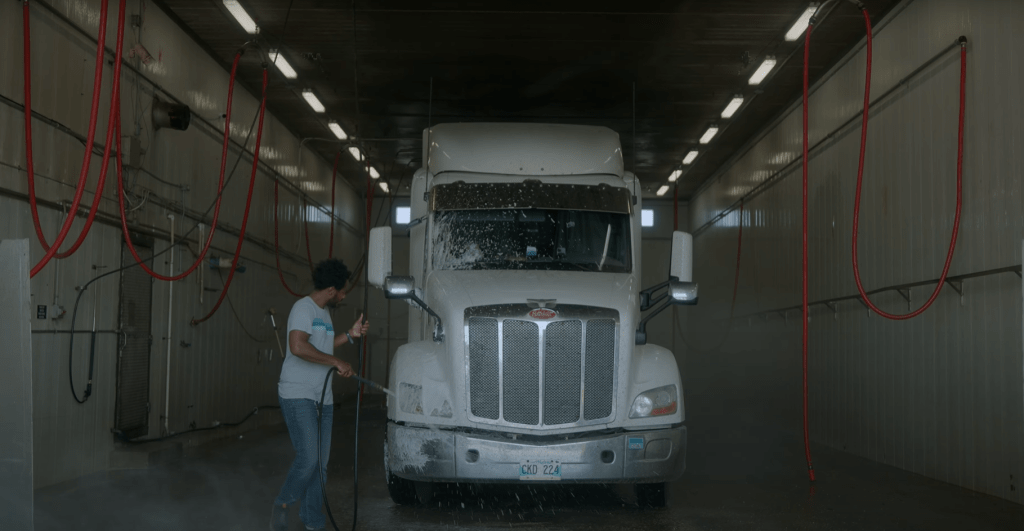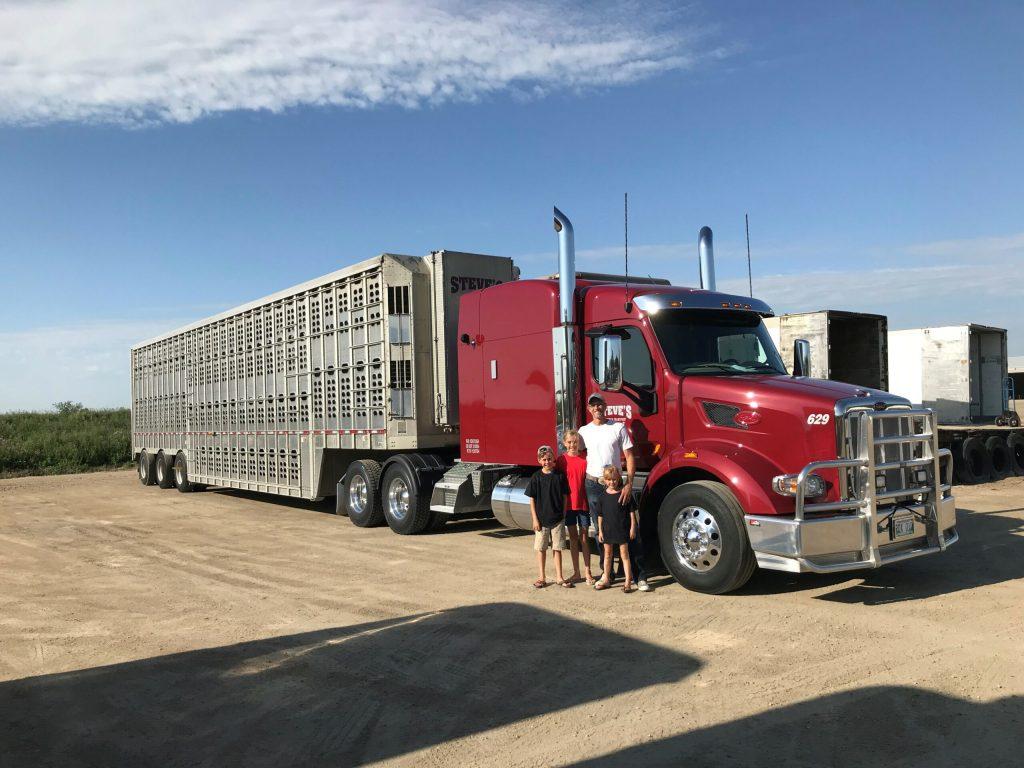 Do You Want To Spend Quality Time At Home?
The freedom of the road is why so many of us drive trucks in the first place. Yet, there has to be a balance of time on the road and home time to ensure you and your family have a high quality of life. Otherwise, you'll be stuck in your rig eating the same fast food, trying to hit your numbers so you can pay for a house you never see. If you're driving 28-days a month in order to hit your revenue goals, burnout isn't just possible, it's inevitable. We know that home time is as essential as road time to an Owner Operator. We work with you to ensure you've got quality time with your loved ones as well as a steady income. 
Join Steve's Livestock Transport for flexible scheduling, rewarding career opportunities, and great benefits. Steve's Livestock Transport offers drivers stability, purposeful work, and the ability to enjoy being out on the road and spending time at home. We are a Top Fleet Employer and have been recognized for our commitment to safety and driver satisfaction.
Peace of Mind When It Comes To Your Revenue
Consistent and Predictable Work So You Can Have a Life Outside The Truck
Supportive Team That Always Has Your Back
Do You Want To Build A Business and Spend Time At Home?
Max Earning Potential 
Able to run all lanes?

Mileage fleet: Average 2.86 to 3.18 per running mile (includes all pay items and based on fuel surcharge of $0.46-1.62/mile)

$0.05/mile Quarterly Safety bonus
Stability – Work All Year Round 
As part of North America's vital food supply, you'll always have work to do. This isn't a seasonal job although we can accommodate operators who would rather work less than full-time hours. Otherwise, consider yourself fully booked 12-months/year. 
Home Time 
As fellow Owner Operator, we truly understand the significance of predictability and consistency in your work. We get it – you don't want to carry a photo of your home just to remember what it looks like! Being an excellent driver means finding that perfect balance between life on the road and life at home. Rest assured, we've got your back. We'll ensure you have the opportunity to savour the rewards of your hard work. So, no need to worry about missing out on the comforts of home – we'll make sure you get to enjoy them!
Who You Are 
You're someone with grit who thrives in a highly physical environment. You're someone who lives by your word, acts with integrity, is a flexible problem solver, will represent the company well with customers, cares for the animals, is open and honest, has an unstoppable work ethic and is resilient when facing tough loads and cold days. If this is you, we encourage you to apply today!
Our Process From The First Call To Your First Paycheque
Pre-Application 
Before you even submit your application, we will spend time with you to make sure it's a good fit. From calls with operations managers and current operators to a ride-along so you can get to know the animals, we invest time so that you're confident this opportunity is for you. 
Application 
Our application process is simple. If you're ready to apply, we'll walk you through the process. 
Compliance and Training
Once your application is approved, we will conduct a pre-employment road test. In addition, we'll train you with our animal care and transportation protocols. Once complete, we'll get you started with your first lane and schedule!
When Steve Brandt founded Steve's Livestock Transport in 1987, his vision was to make a living and support his family while working in an industry he was passionate about – and to do it in a way that would align with his core values and his faith.
From that young entrepreneur and a single truck and trailer, Steve's Livestock Transport has grown to become the largest commercial livestock carrier in North America – and a leader in the transportation industry. Through nearly three decades of growth, the company's vision has expanded but has always stayed true to the values that started it all.
Ready To Apply?
Complete the form below